On November 14th, the largest international food and beverage and catering equipment exhibition (FHC2019) in China, which lasted three days, successfully concluded at Shanghai New International Expo Center.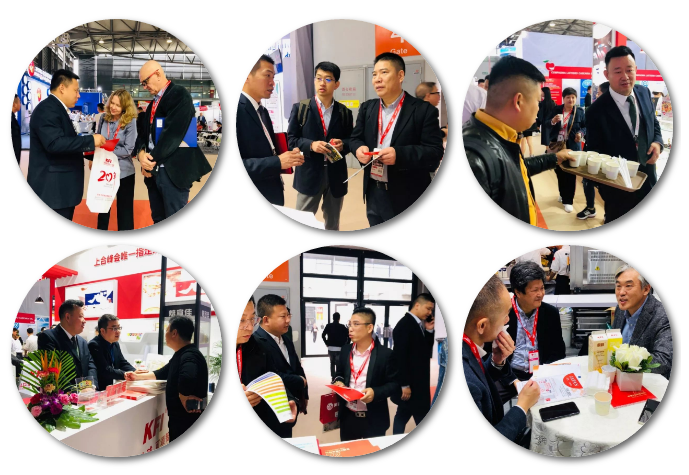 We are tired and hard, and we are more joyful and rewarding.
We are a team that works hard together, and we are a family that supports each other and loves!
Thank you for your visit and tasting. Thank you for your hard work and solidarity. Thank you for your support and cooperation. Let us be successful in the 2019 Shanghai FHC, and let us gain a lot.
Kesong Food made a stunning appearance at the exhibition.
FHC, which has a 22-year history in China, attracts countless food and beverage producers and traders from all over the world to participate in it. Qingdao Kesong Foods brings new products and new technologies to the world, thanks to the richness of its products and the diversity of its activities. Sexuality has become a highlight of this year's show.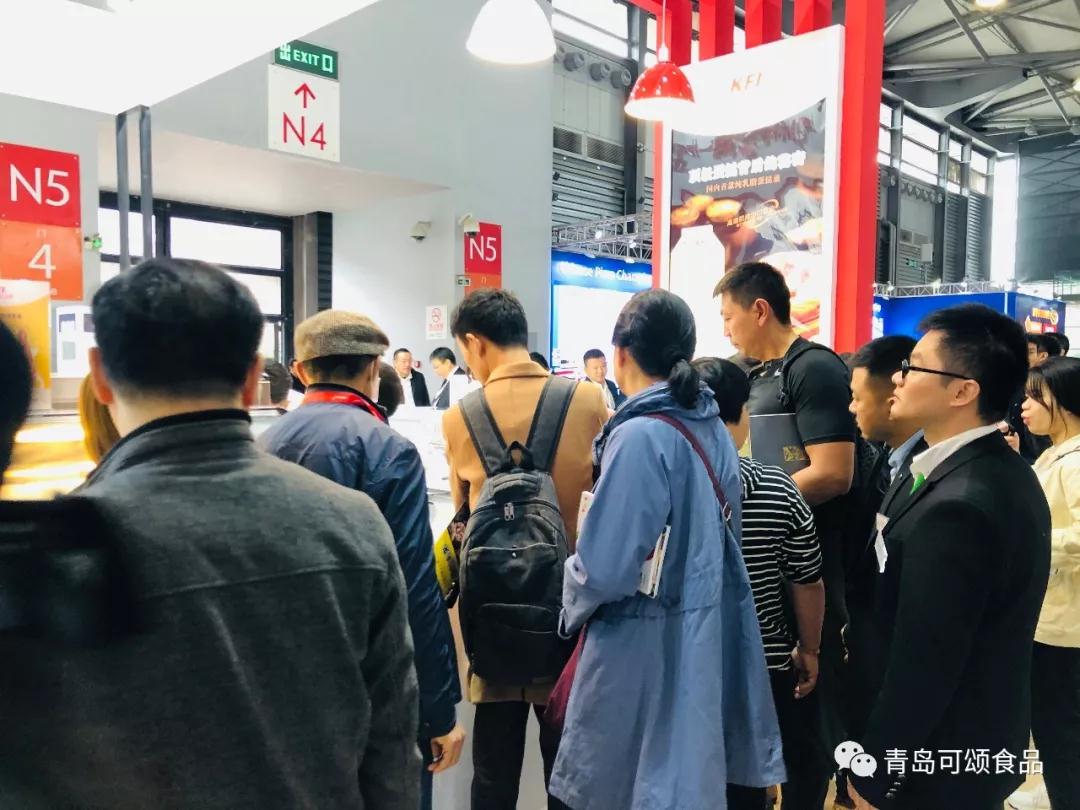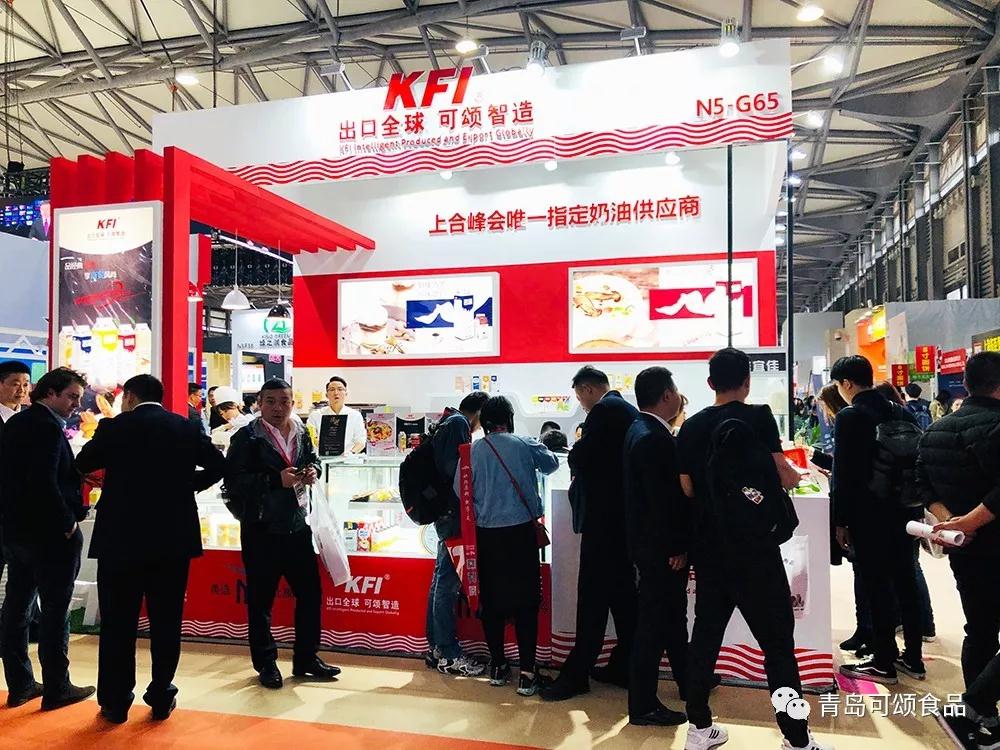 Qingdao Kesong Foods has always been adhering to the spirit of cooperation and win-win. The baking industry elites and consumers who come to consult are presenting our products and business ideas. At the same time, we are also eager to learn the innovative product features and development trends of our peers. For three consecutive days, the exhibition hall was bustling and lively, and there were many people in Qingdao who could consult and negotiate before the booth.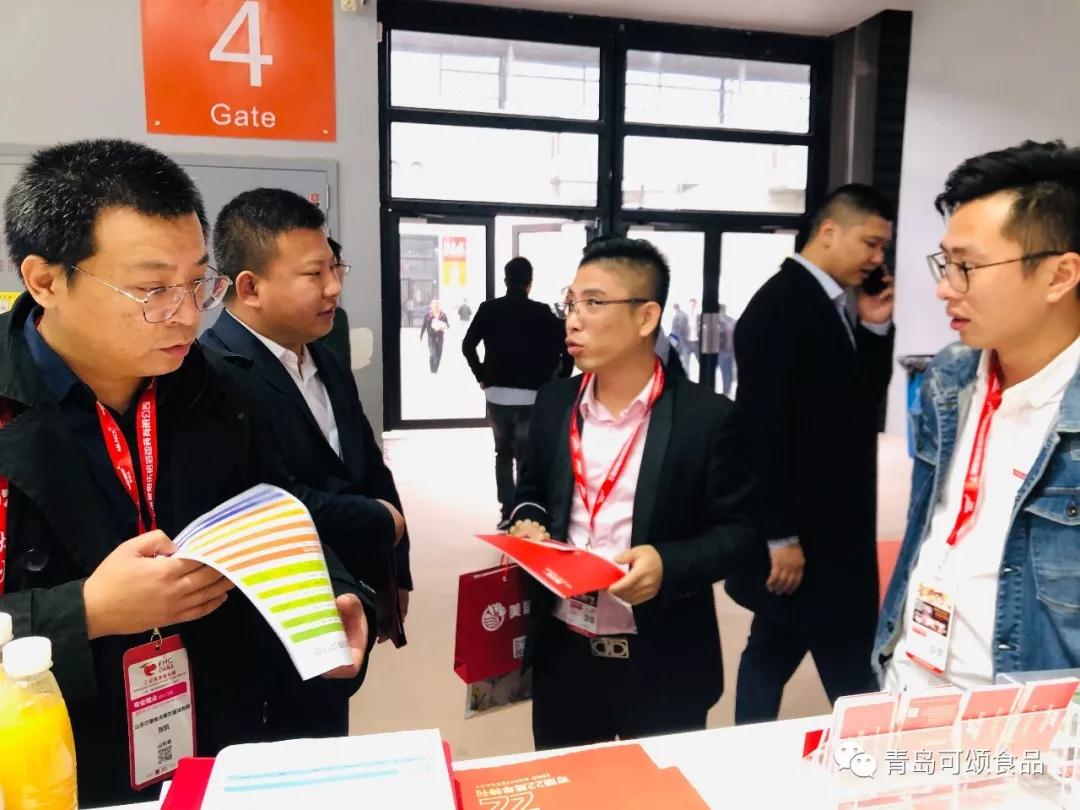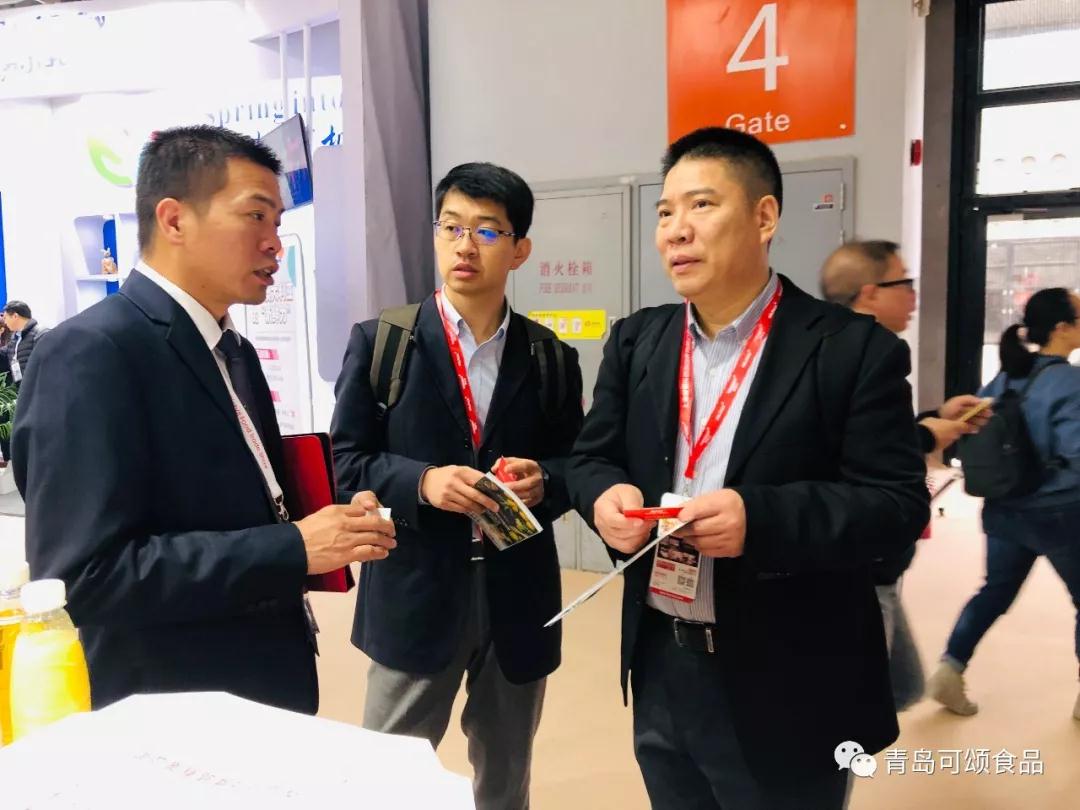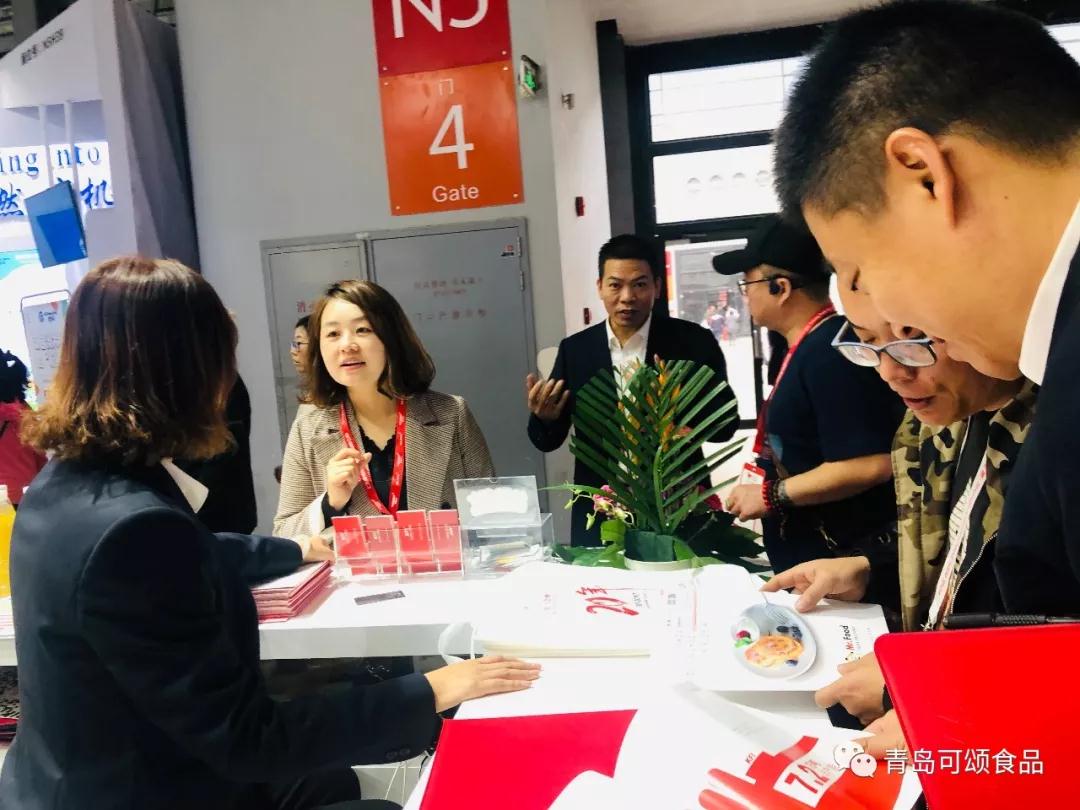 As a continuous exhibition of Qingdao, it can be said that it is an old friend of the organizer and customers. With the increasing popularity and reputation of the brand, the attention of the booth has been greatly enhanced. The exhibition site will bring customers a variety of food and exciting products! There are countless rings!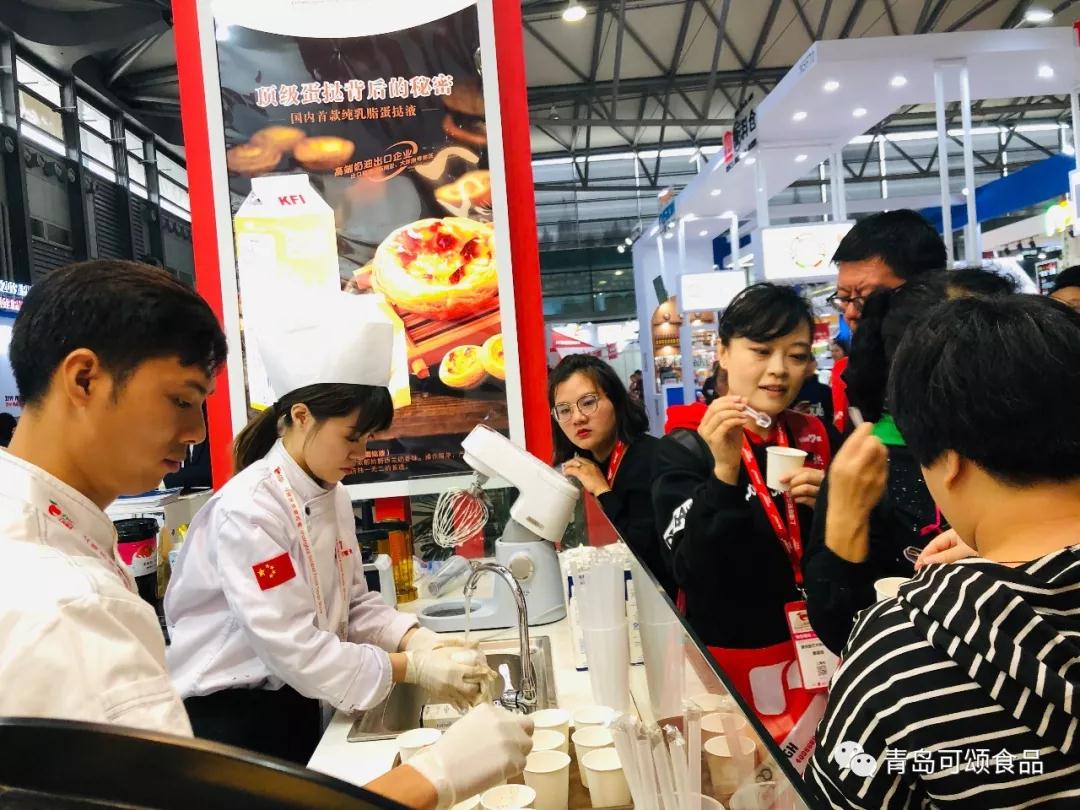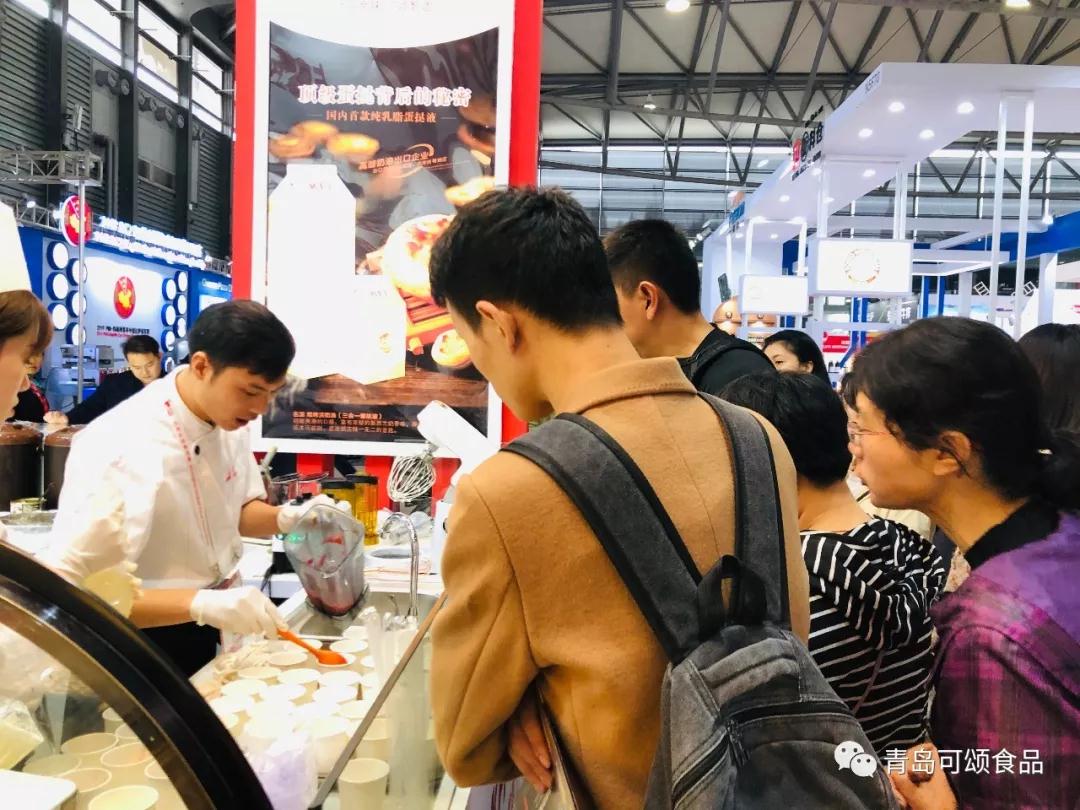 Leading the food industry to a qualitative leap
Qingdao Kesong Food Co., Ltd. has been established since 1997 and has gone through 22 years. As a Chinese cream brand, the company's product quality has reached the world's leading level, and it has won the support and recognition of customers at home and abroad. It is the sole supplier of cream products of the Qingdao Cooperation Summit of the Shanghai Cooperation Organization. Nowadays, Qingdao Kesong Food Intelligent Automated Cream New Factory has been completed and put into production smoothly, which indicates that Qingdao Cocoon has become one of the most advanced manufacturers in China with the most advanced equipment technology and the world's leading scale production capacity, achieving a qualitative leap.
We must not ignore the expectations of our customers, and we will never stop pursuing excellence. Qingdao Kesong Foods will surely become a Chinese food with the quality of better, more cost-effective, green and safe products, with more sincere cooperation and more humane service, with the enthusiasm of "the world of today, who is who I am". Leading company!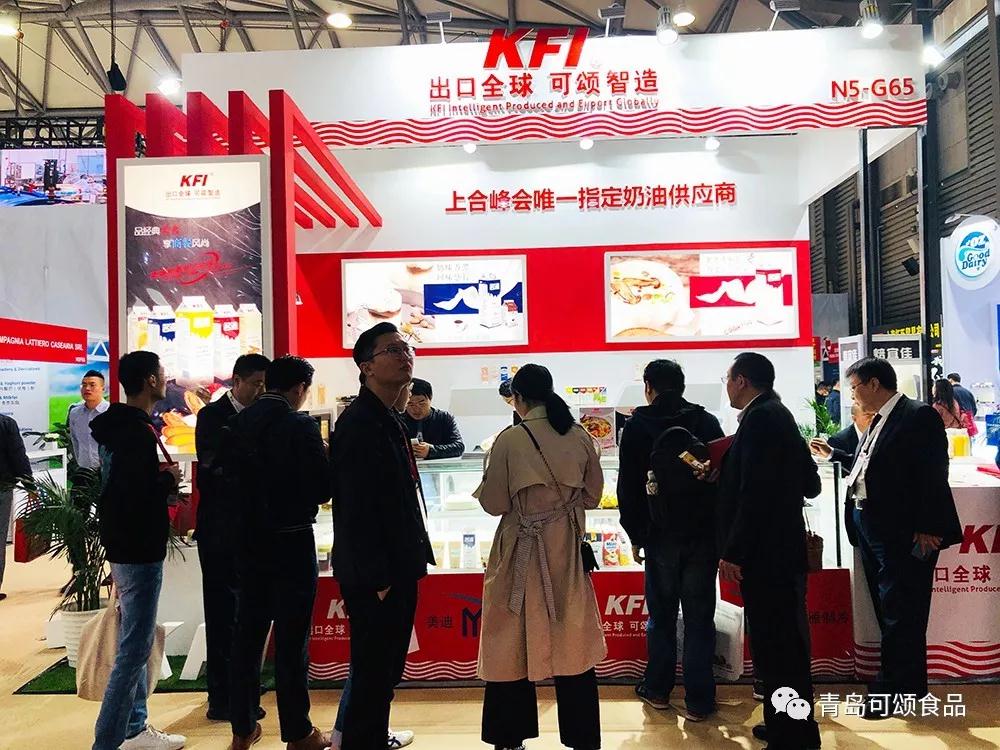 Product continues the classic trend towards diversification
In this exhibition, QingdaoKesong food, not only prepared classic baking cream products, but also more new products to show everyone, everyone rushed to watch photos~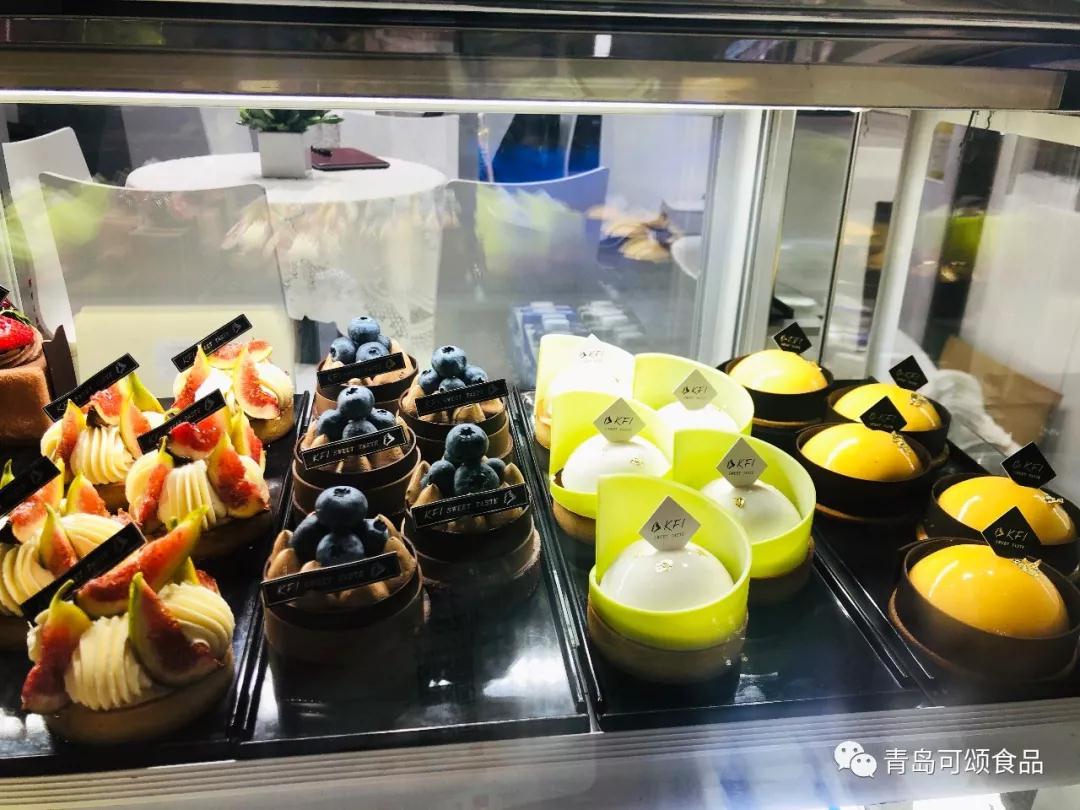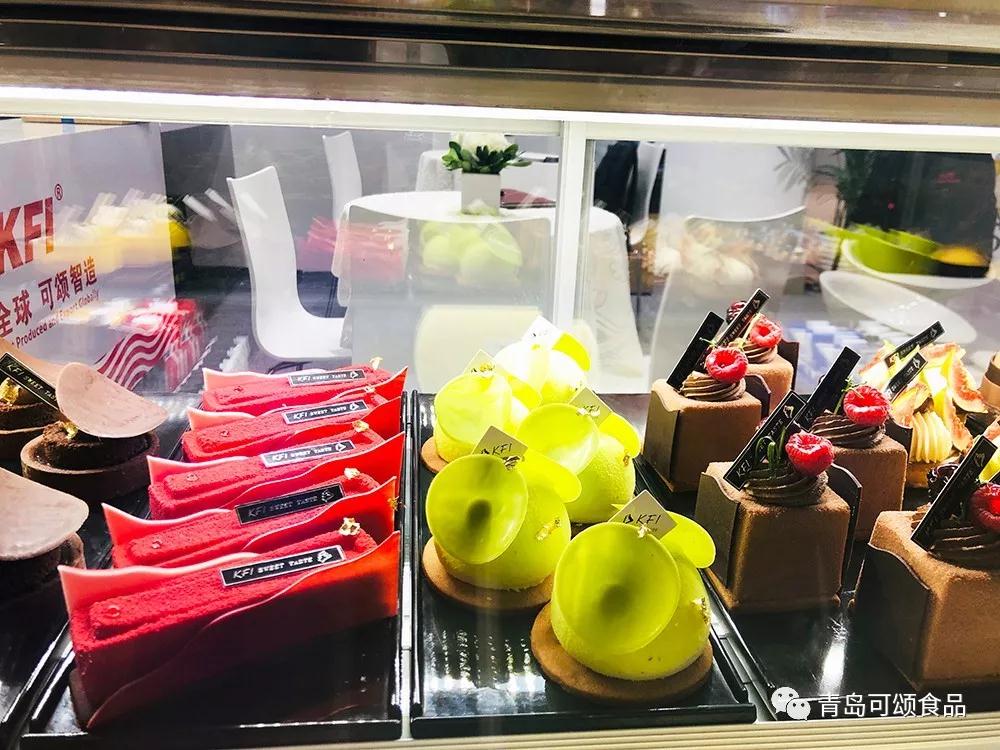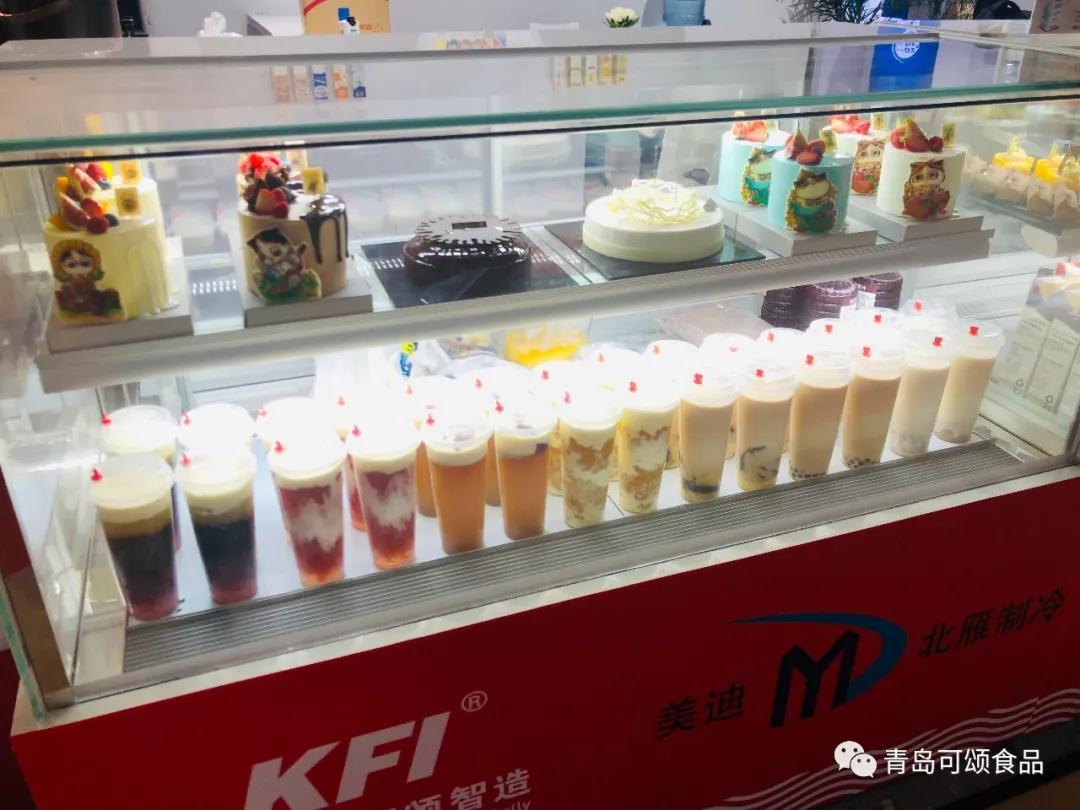 Star Products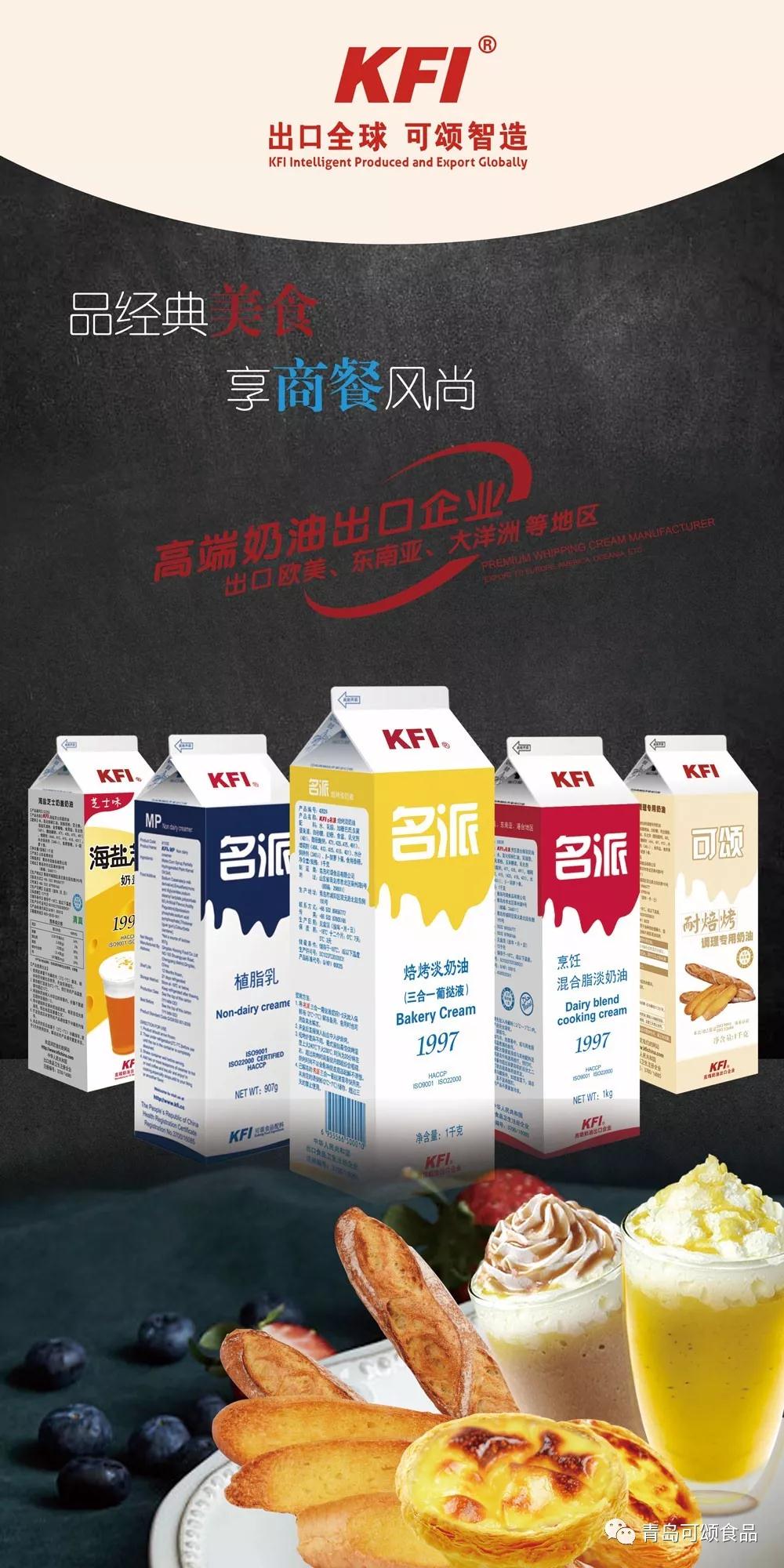 At the end of the encounter, the awesome exhibition ended in perfection, whether it was the exhibitor, the purchaser or the diners. Although the FHC 2019 is over, the pursuit is never ending. The exhibition has won new customers and created new business opportunities for Qingdao Kesong Food. We will continue to innovate products, give play to our strengths, and constantly strive to improve and maximize cooperation and win-win!