French desserts have always been Hermes in the baking world.
Her fashion and elegance
Always incomparably favored
❤️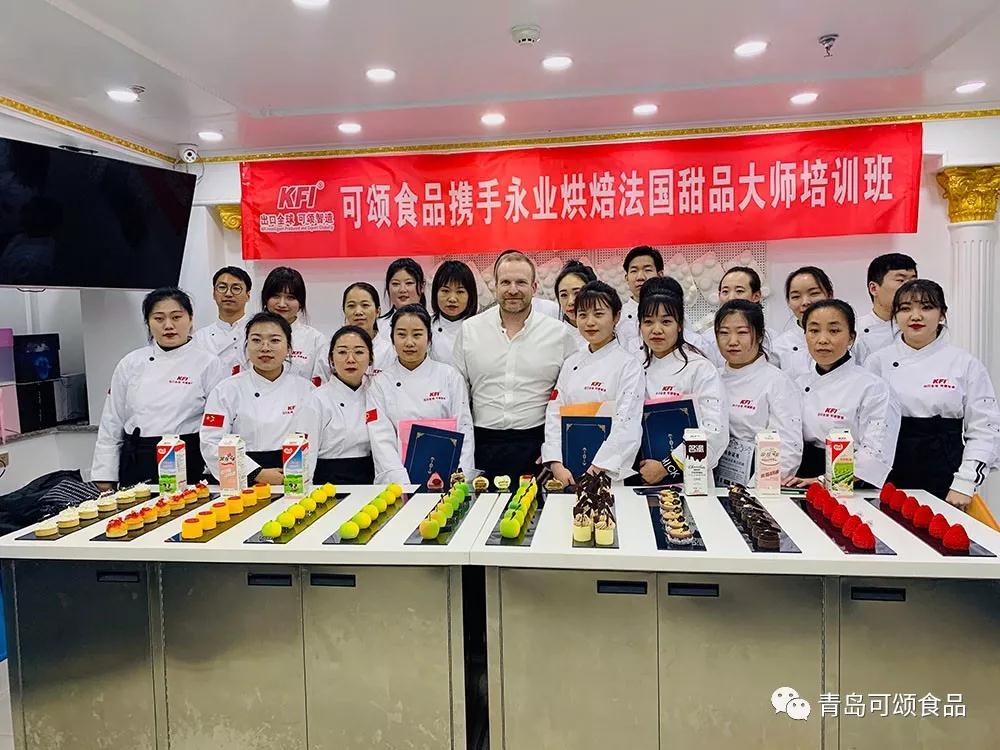 October 28-October 30
Qingdao Kezhen Foods Harbin Yongye Baking
Special invitation to the world famous dessert chef of France, Mr. Gael Majchrzak
Come to Harbin for a 3-day French dessert training
Invited lecturer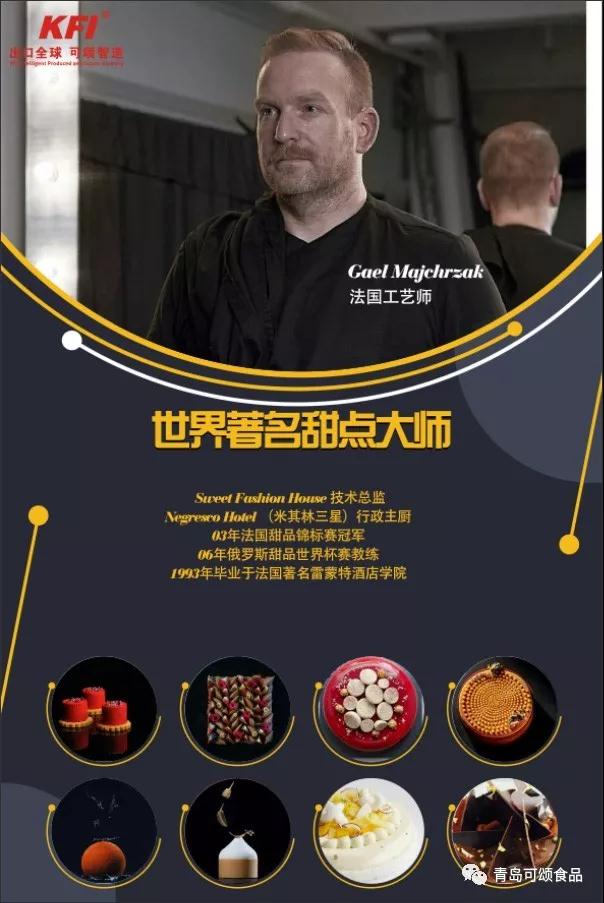 Mr. Gael Majchrzak
Mr. Gael Majchrzak, the world famous dessert chef of France, gave a detailed explanation on the basic techniques of raw material introduction, material selection, seasoning addition, proportioning, fermentation, baking, crafts, specifications and standards. In three days, GAWL teacher brought you a variety of sweet works, which will be different every day.
GAWL upholds the rigorous style, the entire production process accurately grasps the temperature, humidity, eye, ear, and hand-picked cooperation, in one go, precise and meticulous, as if a beautiful performance.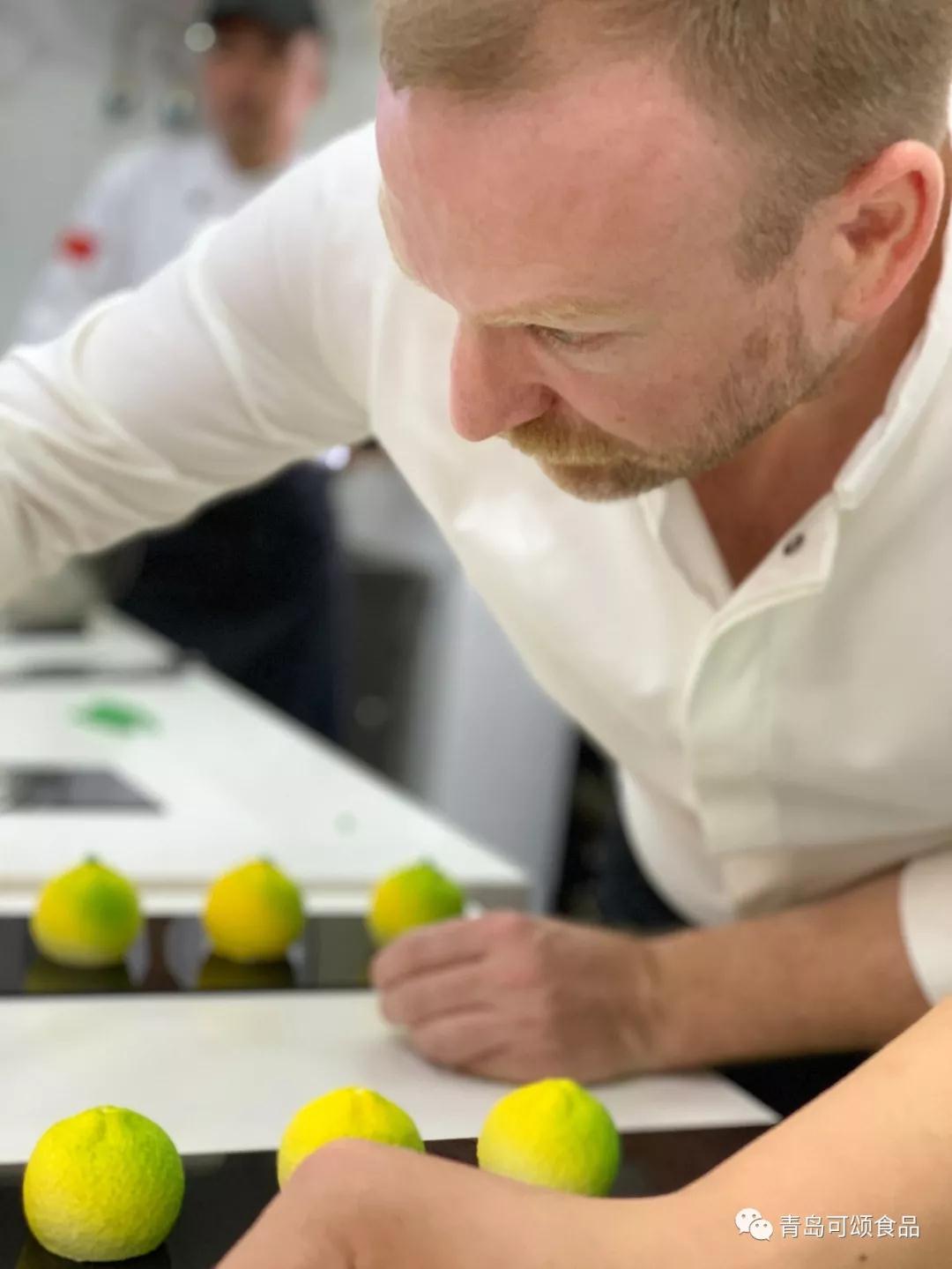 Teaching comprehensive baking techniques
Cultivate the ability to make a difference
Professor is the most popular and best-selling French West Point for sales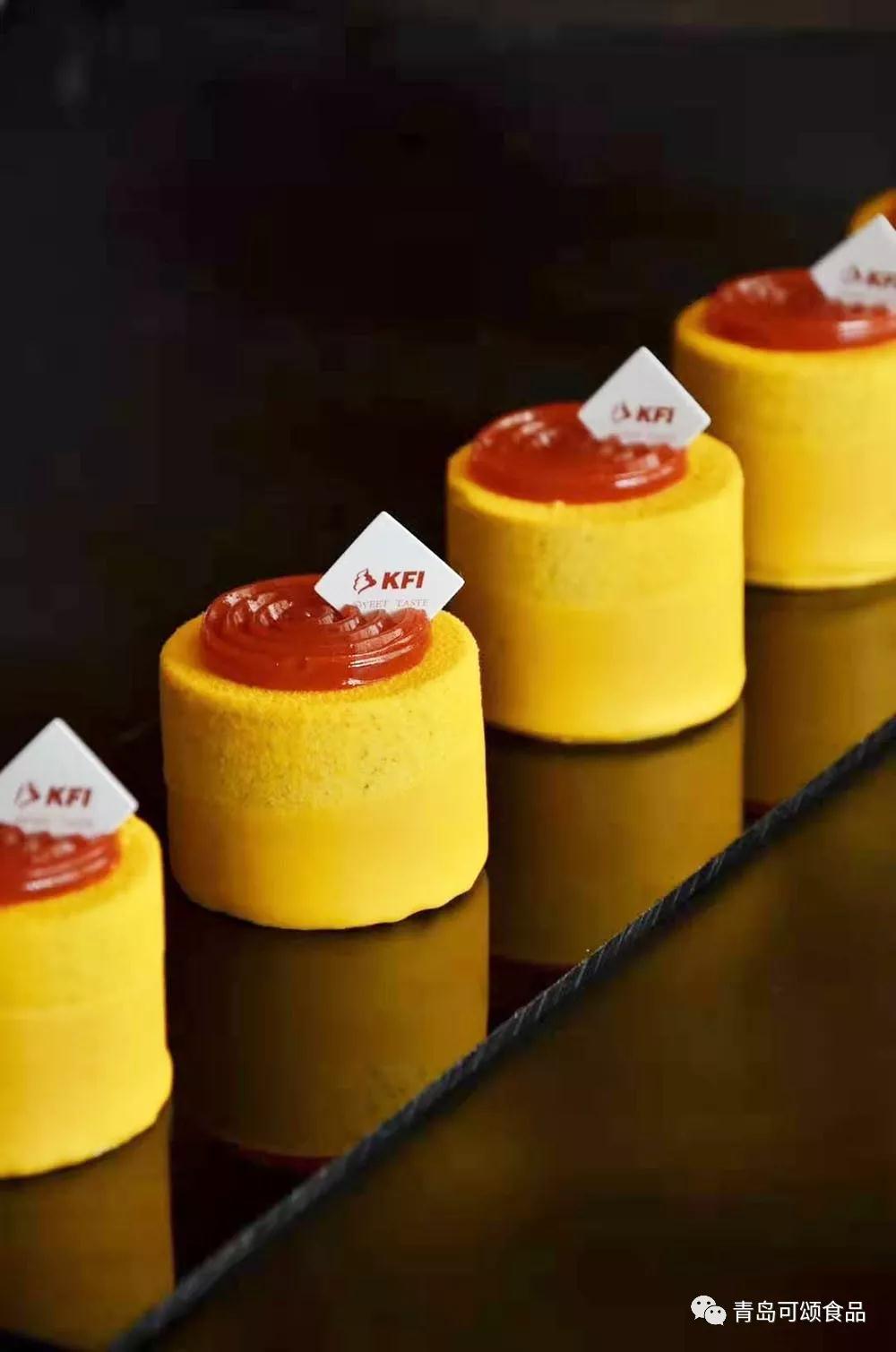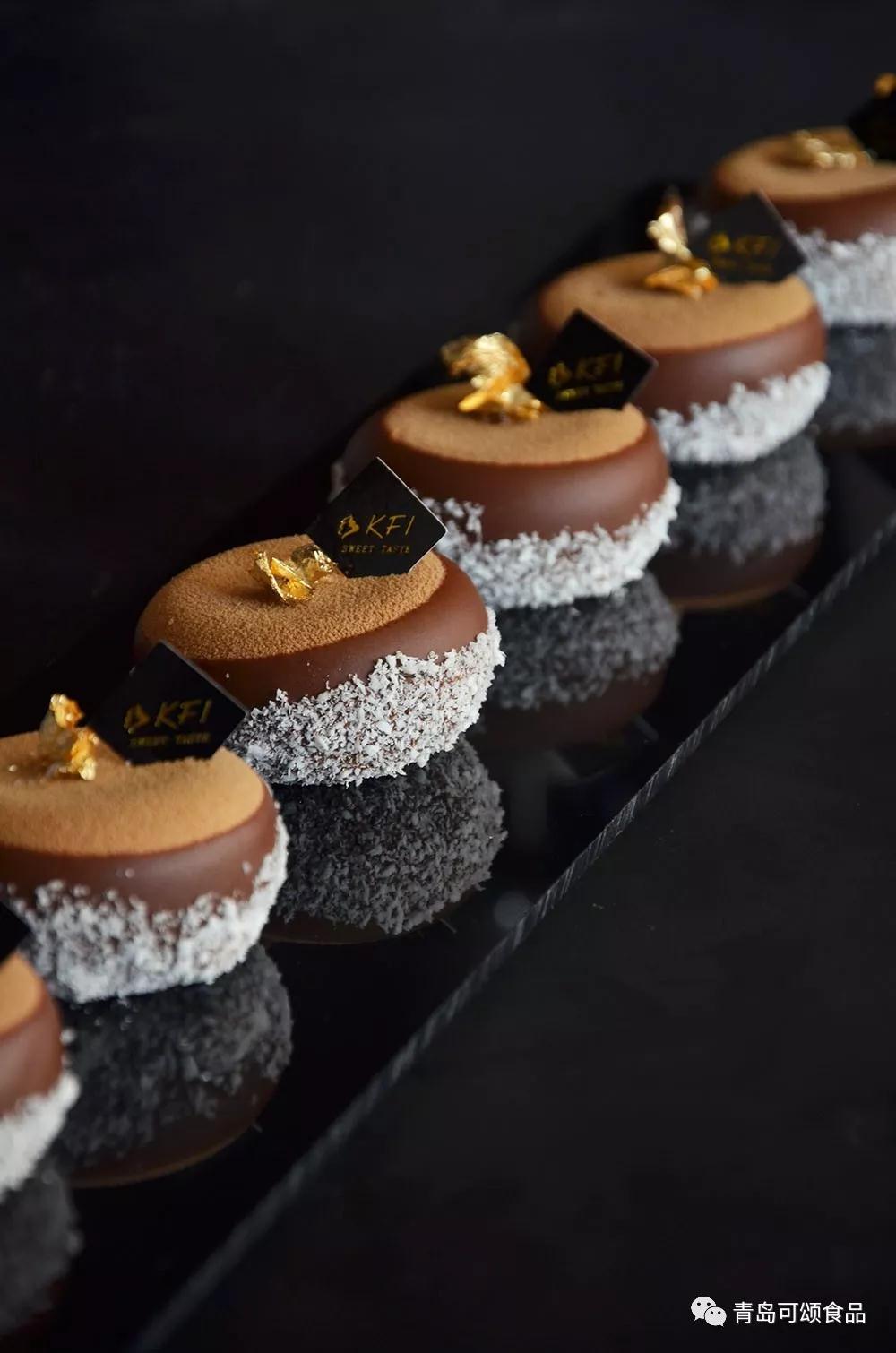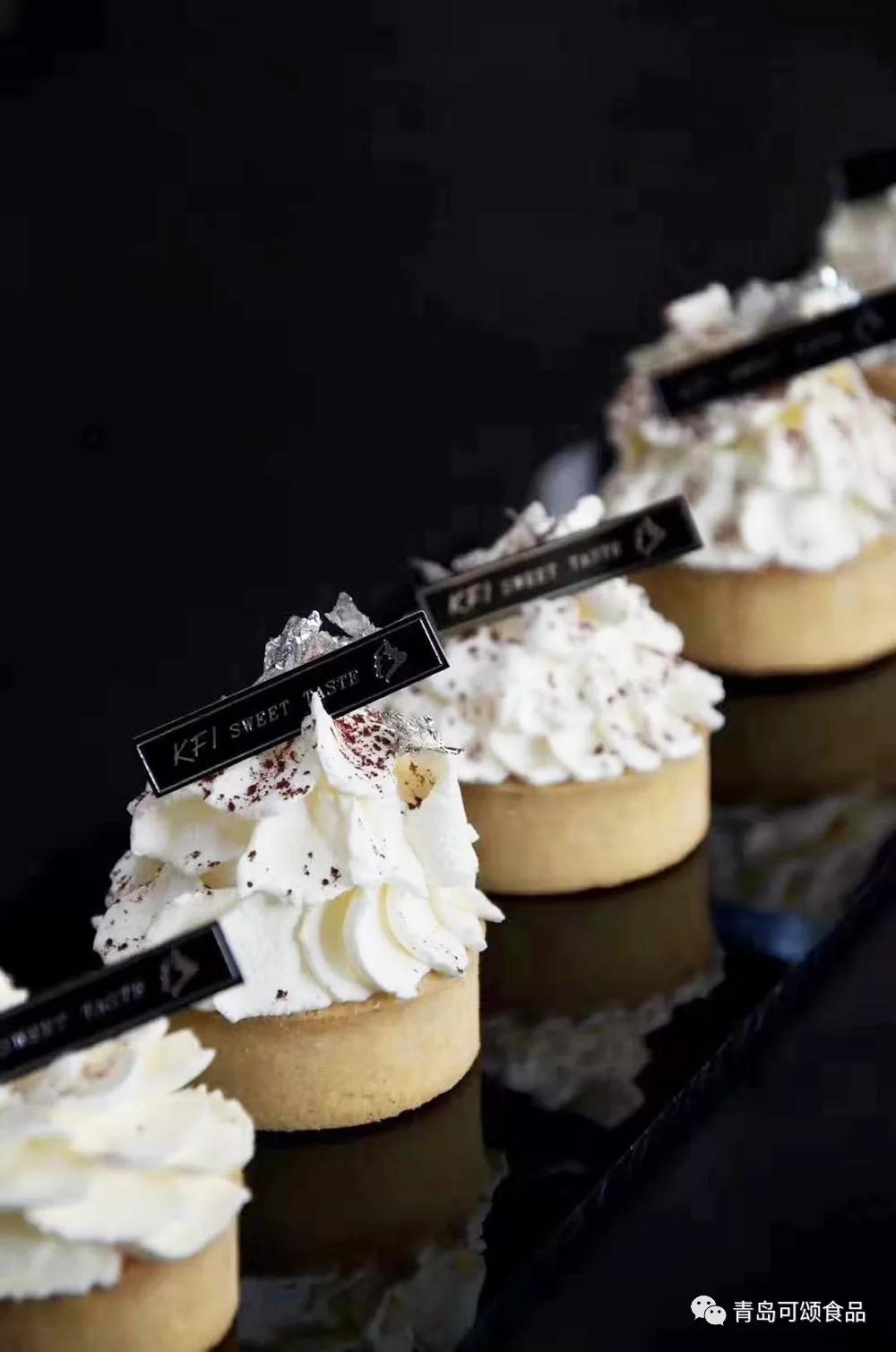 This training class will upgrade the taste, taste and decoration of French West Point, and teach the French West Point technology and skills. We have created 9 unique French styles with unique taste, innovative appearance and upgraded Chinese and Western styles!
9 products cover multiple technologies
• Classic French West Point technology such as decoration and shower
• Monochrome sandblasting, multi-color sandblasting, gradient sandblasting
• Different taste and taste design
• French West Point decoration application
• The product is tested and designed in volume production, teaching how to produce
• Explain the effects of various sugars on different products and their causes
• Instructor practical combat baking experience sharing
Fans must have noticed that the dessert master is still using the pure purple milk cream that can be produced, and it is the master's product! This product is a cream made from fresh milk. It is selected for 7 days of shelf life fresh milk, imported cream, containing ≥38% milk.
The instructor of the technical department can guide you through the hands-on and face-to-face operation. Everyone listens carefully, looks carefully, and concentrates on it. The whole scene is full of a strong learning atmosphere.
Everyone gathered in the training class to study together, communicate with each other and give advice to each other. Everyone is not only learning the dessert making technology, but also sharing the experience of opening a store, and accepting the encouragement and suggestions of the classmates and teachers!
In recent years, the development trend of French West Point is very good. Learn the basic system theory of French West Point. Next, it is more important to upgrade the appearance and taste to provide customers with a better product experience! For many years, Qingdao Co., Ltd. has always adhered to the customer-oriented, and is constantly striving to innovate and develop competitive products and services for corporate customers such as bakery bakery, catering and Shangchao, and do our utmost to provide customers with industry-leading personalization. Differentiated product application solutions. In the future, there will be more and more courses, more in-depth and more systematic exchange training activities, waiting for you!